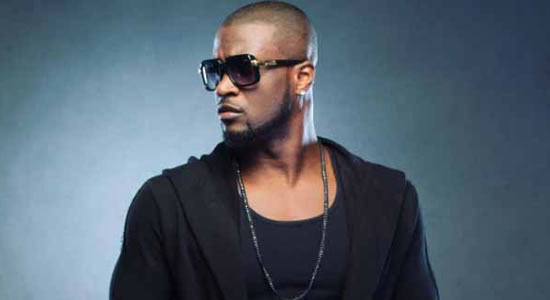 This is Peter Okoye


He formed Psquare with his twin brother
Recently, they had a squabble and he decided to go solo

There was a lot of drama and name-calling. Eventually, the brothers decided to go their separate ways after years of partnership.




He debuted his solo act, Mr P





And he has released his first single and the video

The video is currently the number 1 video on YouTube Nigeria.



Well, what do you guys think? Is this a jam or not?




Advertisement - Call: 08084469599


To Feature Here (Call: 08099554484) - Artist of the week

All rights reserved. This material and any other material on this platform may not be reproduced, published, broadcast, written or distributed in full or in part, without written permission from IREPORTER NEWS NETWORK.
Do you want to write for us? If "YES", CLICK HERE TO REGISTER. To have an article/iWitness content published on our platform, email: ireporterng@gmail.com
---
Socialize With Us On:
Twitter:
@iReporterNG
Facebook:
@iReporterNG
Vimeo:
@iReporterNG
Dribbble:
@iReporterNG
Youtube:
@iReporterNG
Google Plus:
+iReporterNG
BBM Channel Pin:
C00224051