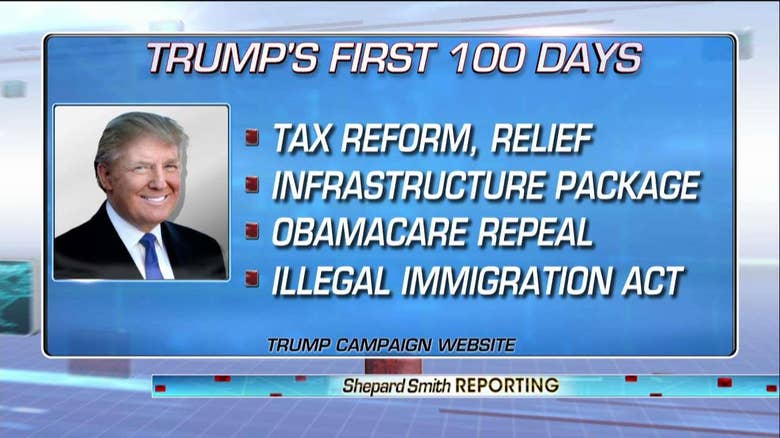 On the campaign trail, President Donald Trump promised to take a blowtorch and pliers to the Washington political establishment.
But three weeks into his presidency, he has been repeatedly disarmed and frustrated by partisan opponents and the machinery of a government designed to check his power.
It hasn't been for a lack of trying. Trump over his first 21 days in office has issued a barrage of executive actions aimed at delivering on a range of policy pledges -- including many of his most aggressive and controversial. But the January 27 travel ban has become a millstone on the neck of a young administration that has spent the last two weeks digging deeper into a legal battle that now seems destined for the Supreme Court.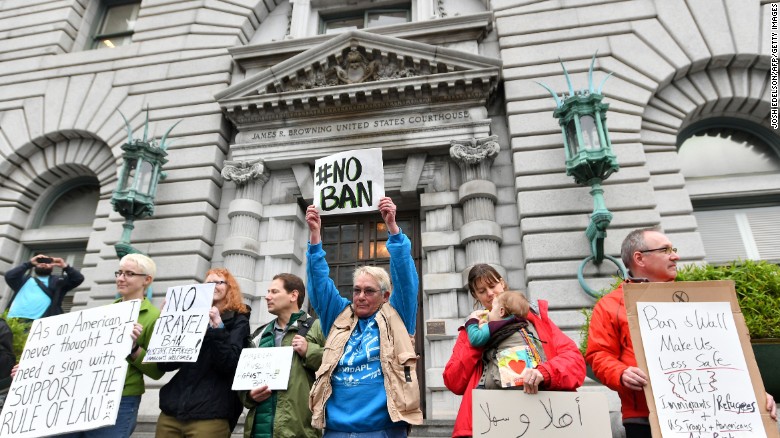 Much of the emerging image of dysfunction has been painted by Trump's own staff. The calls are coming from inside the White House -- and they are going to reporters, who have been flooded with accounts of a frenetic and angry president, who bounces from political frustration to personal grudge -- often in his bathrobe, according to a New York Times account disputed by the White House -- in the space of a few minutes.
Now, with the foot soldiers of his Republican majority under siege in their home districts, the blustering outsider who chalked up his predecessors' failures to their lack of will or guile, is seeing his own challenged daily.
read more
Source: CNN
Advertisement - Call: 08102160223
To Feature Here (Call: 08099554484) - Artist of the week

Do you want to write for
iREPORTER NEWS NETWORK

or have an article you want published? It's now easy. Post your articles and news stories here, your story will be reviewed and published. Report NEWS as its UNFOLDS and

JOB RECRUITMENT SCAMS

here, help us keep our labour market clean. To submit your post CLICK HERE

Socialize With Us On:


Twitter: @iReporterNG
Facebook: @iReporterNG
Vimeo: @iReporterNG
Dribbble: @iReporterNG
Youtube: @iReporterNG
Google Plus: +iReporterNG
BBM Channel Pin: C00224051