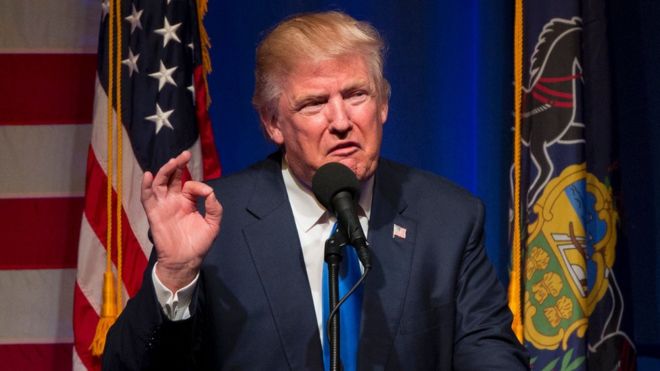 Reporting from CNN, iReporter correspondent gathered that US President-elect Donald Trump has said he is open to leaving intact key parts of President Barack Obama's healthcare bill.
Mr Trump, who has pledged to repeal the 2010 law, said he will keep the ban on insurers denying coverage for pre-existing conditions.
He told the Wall Street Journal that he also favoured allowing young adults to be insured on their parents' policies.
"I like those very much," Mr Trump said of the two pillars of the bill.
It was his meeting with Mr Obama on Thursday that had made him reconsider his calls for an all-out replacement of the Affordable Care Act, he told the newspaper.
Asked whether he would implement a campaign promise to appoint a special prosecutor to investigate his defeated Democratic opponent Hillary Clinton over her use of a private email server while secretary of state, Mr Trump said: "It's not something I've given a lot of thought, because I want to solve healthcare, jobs, border control, tax reform."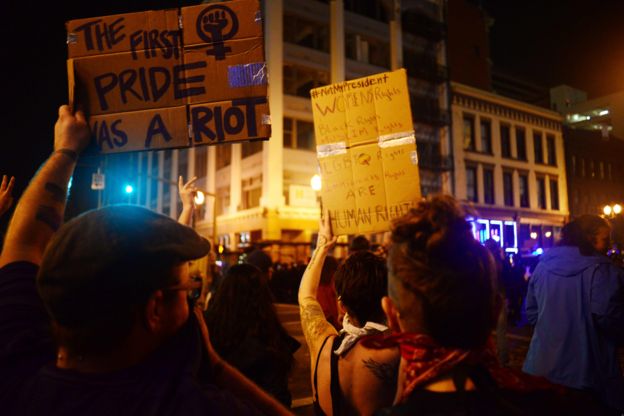 read more
culled from CNN
Advertisement - Call: 08102160223
To Feature Here (Call: 08099554484) - Artist of the week

Do you want to write for
iREPORTER NEWS NETWORK

or have an article you want published? It's now easy. Post your articles and news stories here, your story will be reviewed and published. Report NEWS as its UNFOLDS and

JOB RECRUITMENT SCAMS

here, help us keep our labour market clean. To submit your post CLICK HERE

Socialize With Us On:


Twitter: @iReporterNG
Facebook: @iReporterNG
Vimeo: @iReporterNG
Dribbble: @iReporterNG
Youtube: @iReporterNG
Google Plus: +iReporterNG
BBM Channel Pin: C00224051