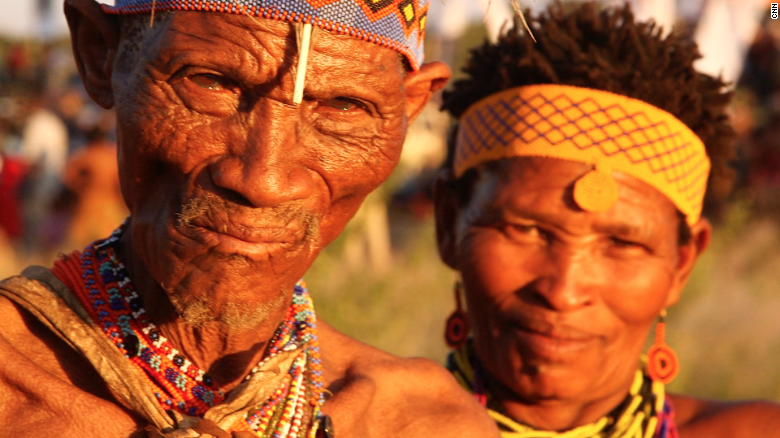 The San are an indigenous people who live in Southern African nations. DNA testing has shown that they are direct descendants of the first Homo sapiens, and have lived in the region for around 20,000 years.
In Botswana the San are known as the Basarwa, and their culture is under threat from encroaching modernity and the advent of technology.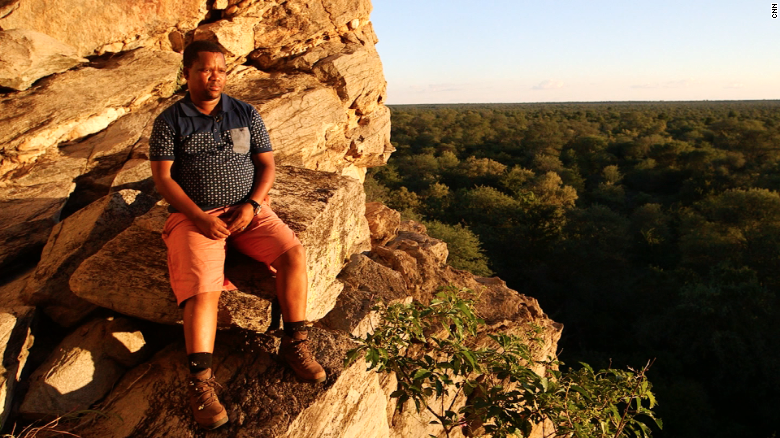 Bihela Sekere, who used to work at the Botswana High Commission in London, is aiding efforts to boost the indigenous culture of his people. He grew up in the Central Kalahari Game Reserve, the second largest of its kind in the world, hunting as his father had done before him. But in 1997 the government began relocating Basawra populations.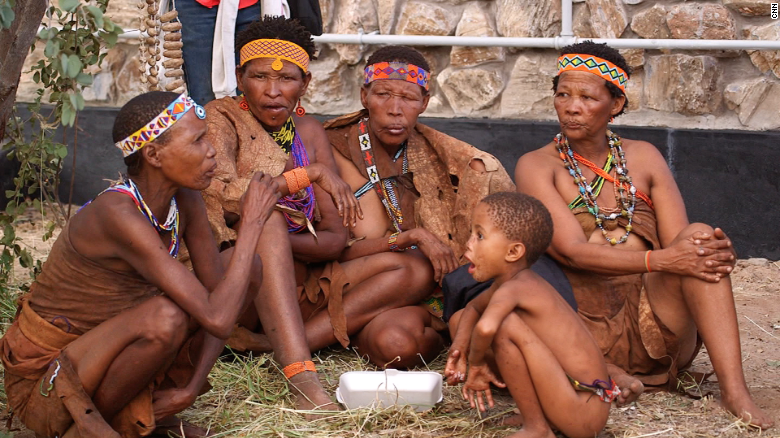 Today many Basarwa can be found in resettlement villages, where some struggle to pass on their traditions to the following generation. Sekele says that as children sent to school learn other languages, like English, there's a threat to their native tongue.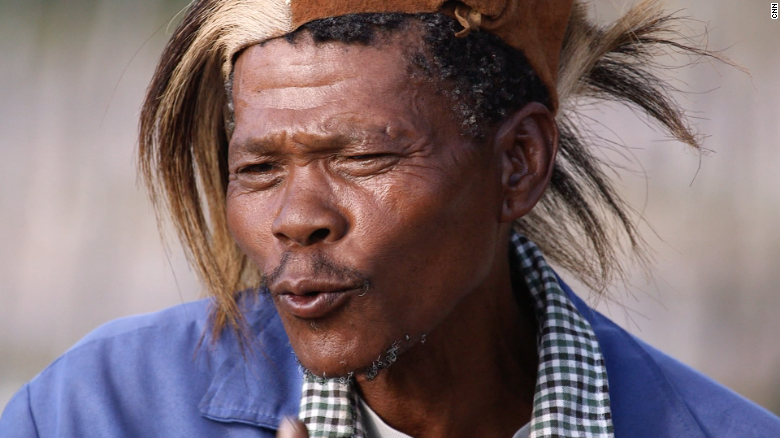 A strong oral tradition is being maintained by village storytellers, who gather children around and retread ancient fables for the benefit of the next generation.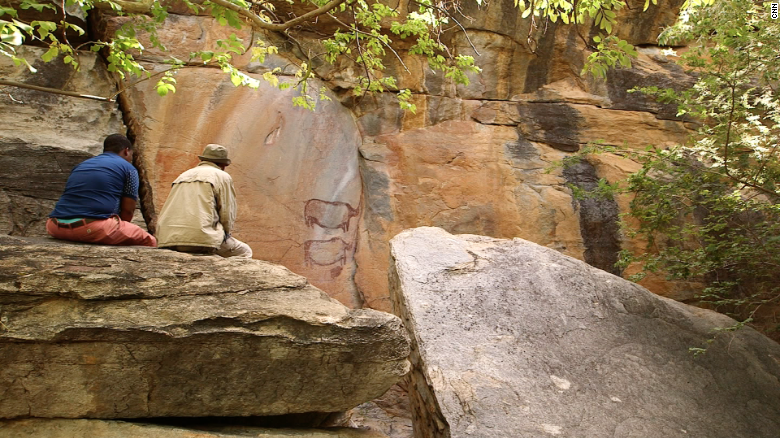 When it comes to Basarwa art, Tsodilo Hills is like an outdoor museum. Some 4,500 rock paintings dating back to the Stone Age can be explored with the help of local guides.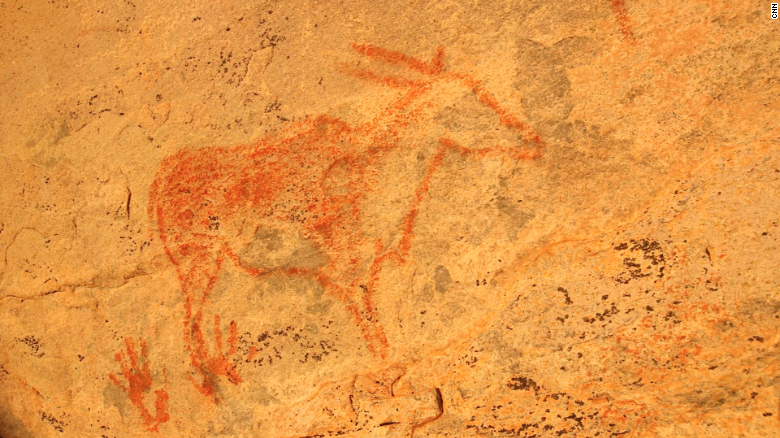 The caves have become a tourist destination. Aside from the pictures, it is a place of legend too. Guide Xontae retells the story of 'The Origin of Man,' a place within the formations where God first taught humans how to reproduce.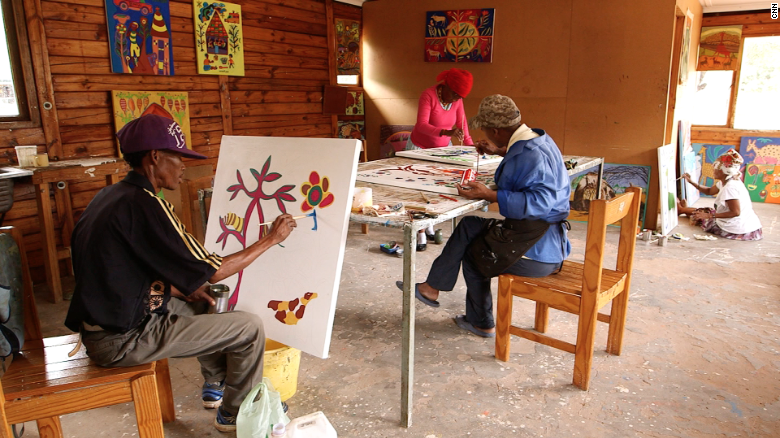 Another way indigenous heritage is being preserved is through the Kuru Art Project, which provides Basarwa people with materials to create original pieces of work while connecting to their roots.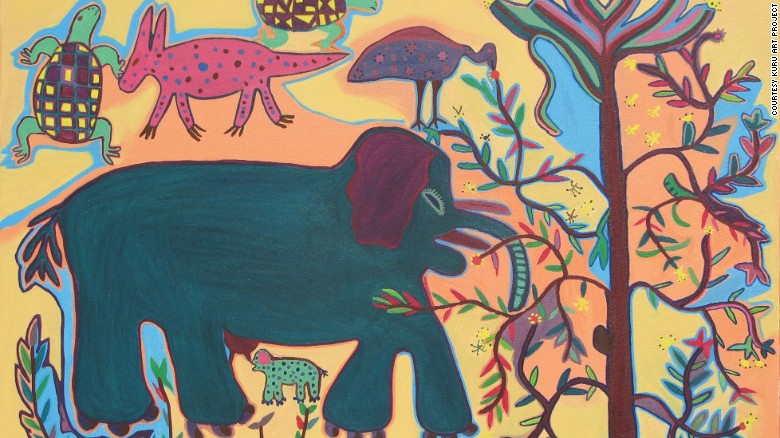 Many of the works depict scenes from the Basarwa's hunter-gatherer lifestyle of years past, and the fruits of the project have sold around the world.
What do you think? Post your thoughts in the comments below.
To Like our facebook fan page click iReporter on Facebook
Join Us on BBM Channel Add Pin or click:
C00224051
Report News as its UNFOLDS via: ireporterng@gmail.com