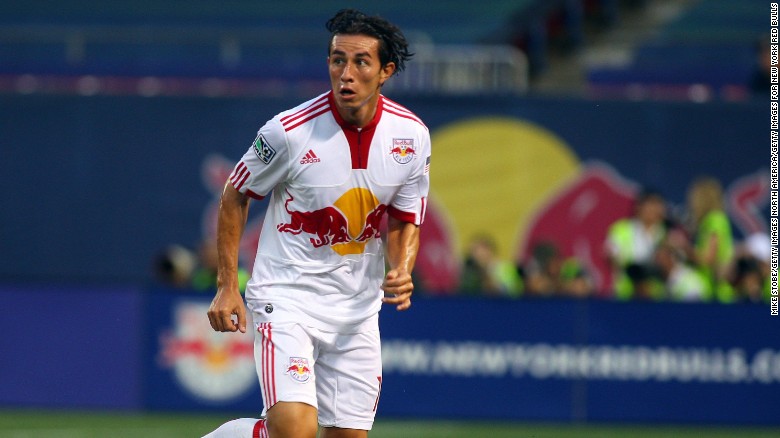 Alfredo Pacheco, a disgraced former top soccer player for El Salvador, has been shot to death, authorities said.
Pacheco, whose career included a spell at the New York Red Bulls, was shot early Sunday at a gas station in Santa Ana, his hometown in northwestern El Salvador, officials said.
Two other people who were speaking to him at the time of the shooting were wounded, according to police.
The 33-year-old defender was El Salvador's most capped player. But his career was plunged into ignominy in 2013 when the Salvadorean Football Federation banned him and 12 other players for life for match-fixing.
Read more
To follow us on twitter click @iReporterng
To Like our facebook fan page click iReporter on Facebook
Join Us on BBM Channel Add Pin or click:
C00224051
Report News as its UNFOLDS via:
ireporterng@gmail.com