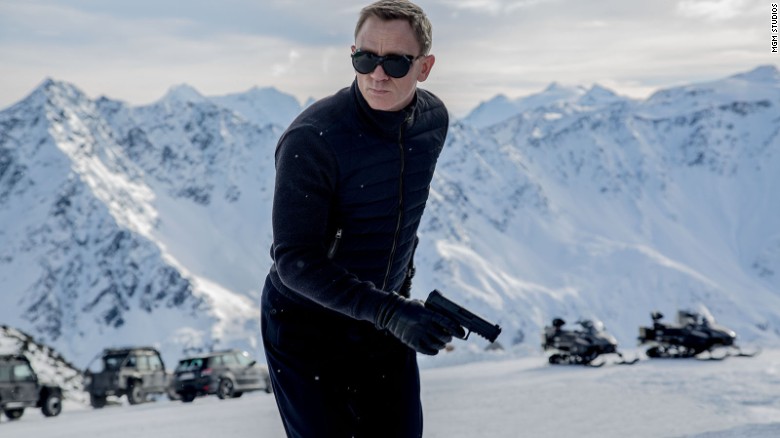 After filming the new James Bond movie "Spectre," due to be released in London Monday, lead actor Daniel Craig was asked in an interview how he'd feel about appearing in another movie in the franchise.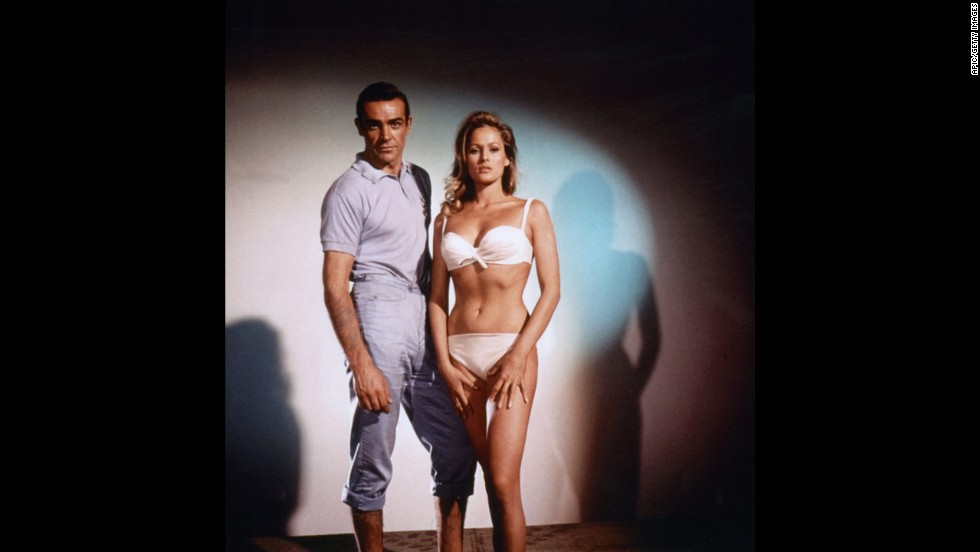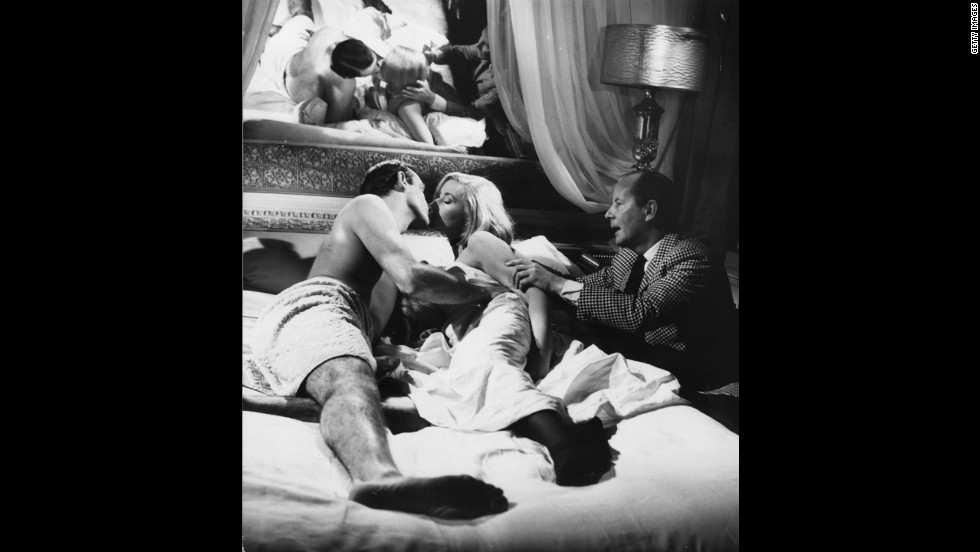 "Now? I'd rather break this glass and slash my wrists," he told Time Out. "I'm over it at the moment. We're done. All I want to do is move on."
Whether Craig was finally exhausted by the intense eight-month shoot, or the painful knee surgery he underwent during filming, "Spectre" looks likely to be his fourth and last Bond film.
And with the end of an era looming and a bloated budget reportedly exceeding $300 million, expectations for the film among fans are bigger than ever.