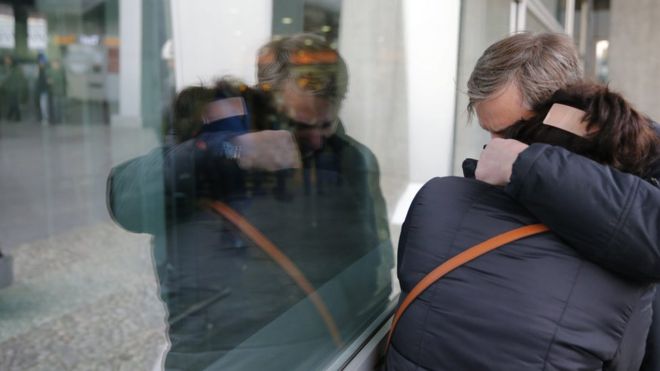 iReporter Network gathered that a Russian airliner has crashed in central Sinai with more than 200 people on board, the office of Egypt's prime minister has confirmed.
The Airbus A-321 had just left the Red Sea resort of Sharm el-Sheikh, bound for the Russian city of St Petersburg.
Wreckage was found in the Hasana area and bodies removed, along with the plane's "black box". An official described a "tragic scene".
Flight KGL9268 disappeared when travelling at 9,500m (31,000ft).
Updates about the airliner Flight KGL9268
Watch Video
Egyptian officials said all the passengers were Russian.
Russian President Vladimir Putin has ordered an official investigation into the crash, and for rescue teams to be sent to the crash site.
A commission headed by Transport Minister Maksim Sokolov is to leave for Egypt on Saturday afternoon.
Source: BBC News
To follow us on twitter click @iReporterng
To Like our facebook fan page click iReporter on Facebook
Join Us on BBM Channel Add Pin or click:
C00224051
Report News as its UNFOLDS via:
ireporterng@gmail.com