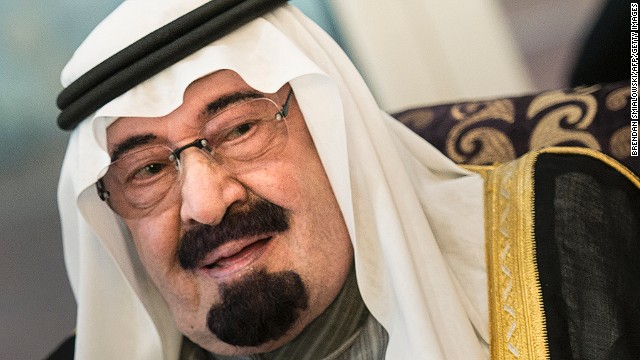 After the death of King Abdullah, Saudi Arabia quickly announced that one of his younger brothers, Crown Prince Salman, was succeeding him.
The man taking control of the world's top oil exporter is well established in the Gulf kingdom's corridors of power.
Salman, 79, is "a stalwart of the royal family" who is "viewed as a pragmatic and cautious reformer, much like his predecessor," says CNN's Becky Anderson in Abu Dhabi.
He has served as defense minister and deputy prime minister of Saudi Arabia, a vital U.S. ally in the Middle East, for years. Like Abdullah, he's one of the dozens of sons of Saudi Arabia's founder, King Abdulaziz.
Here are some of the key points about the new ruler.
He's an experienced leader
Salman was governor of the Saudi capital, Riyadh, for nearly five decades during a period of significant change.
"When he became governor in 1963, Riyadh had 200,000 inhabitants — today it has more than seven million," Bruce Riedel, a senior fellow at the Brookings Institution's Center for Middle East Policy, said in a commentary. "Salman presided over this remarkable transformation with a record for good governance and a lack of corruption."
Read more