Simple Steps To Staying Safe Online
By Danie D. Taylor
There's a new hacker story every day. In the fast paced world we live in, how safe are you really?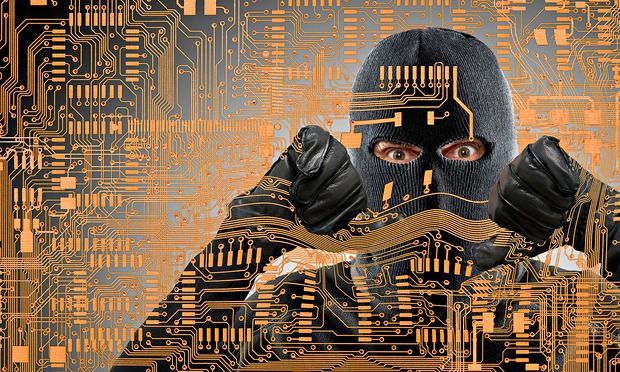 Internet responsibility is an easy thing to pin on the ubiquitous "they." "They" should do more. "They" should make it safer for kids, consumers and businesses. "They" should send up red flags and catch cyber criminals before they do real damage.
Unfortunately, there is no all-powerful third party steadily policing the Internet. Cyber security is a shared responsibility. It's up to us everyday users to get the ball rolling on everything we wish "they" would do. All we have to do to make the Internet more secure is follow a few simple steps.
Stop. Think. Connect.
Browsing the Internet can seem like a race. Which articles can you read and share the fastest? Which e-mails get the quickest responses? Which deals can we take advantage of first? The Internet allows us to go, go, go, in a blur of productivity and efficiency. That fast-paced, click now behavior makes it easier for attackers to succeed.
STOP.THINK.CONNECT.™
is a joint initiative from the Anti-Phishing Working Group and the National Cyber Security Alliance. Stop.Think.Connect. was formed by nearly two-dozen companies to share one coordinated message.
Stop: Do not just click a link, click send on a message, or take any major action without considering the consequences.
Think: Instead of reacting, take the time to think and investigate the situation. Is it safe? Is it appropriate? Is it going to have the desired result?
Connect: Then proceed. Action and activity taken in a thoughtful, considered fashion will have a better result for everyone.
Read More
Culled from forbes