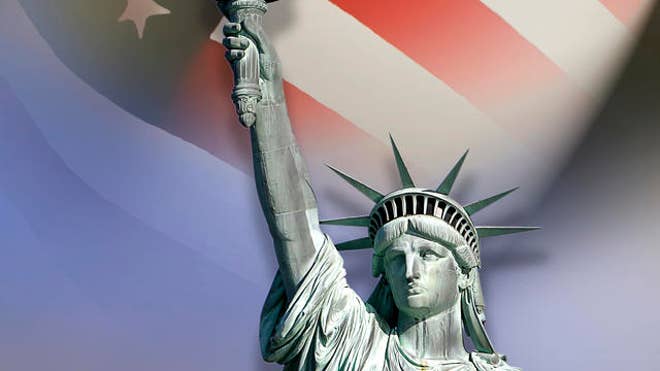 The cancellation of the US visa lottery results had disappointed 22,000 aspirants seeking an opportunity to get US residency.
Computer's failure caused the fiasco--The reason for this US visa lottery fiasco, as stated by the US State department, is a computer failure for running a random selection for the yearly US diversity visa lottery. Due to a computer error, around 90 percent of winners of US Visa lottery were selected from the applications received in the initial two days and not from the applications in the 30-day period.
And this programming flaw means that it was not a random selection as per the US law, states Deputy Assistant Secretary of State for Visa Services, David Donahue in the official website of the US State Department.
Protest by disadvantaged US diversity visa lottery entrants --No wonder, the disappointed aspirants of US residency are carrying out an online campaign urging Hillary Clinton, the US Secretary of State, for reversal of the decision.
Meanwhile, Donahue added in a notice in the official website of the US State department that a new and random selection will be conducted soon.
15 million entries received for US Diversity visa lottery scheme—It may be worth mentioned that this year, the US Diversity Visa lottery program attracted around 15 million entries. The program selects a total of 50,000 applicants through a random drawing. The aim of such lottery program is to allow immigrants hailing from nations having low immigration rates to the US to come here.
Although, the results of this year's US visa lottery program have been nullified, those already selected under the process say it is not justified to review the results.
The news of nullification has shattered hopes of thousands of applicants getting selected through this program, states Kenneth White, an immigration lawyer based in Los Angeles. He asserted that 22,000 winners of this US visa lottery program must be allowed to go forward with their US diversity visa applications as the US State Department proceeds with a second drawing.
Cover Story immigration Immigration lawyer US diversity visa US diversity visa lottery US residency us visa US visa lottery